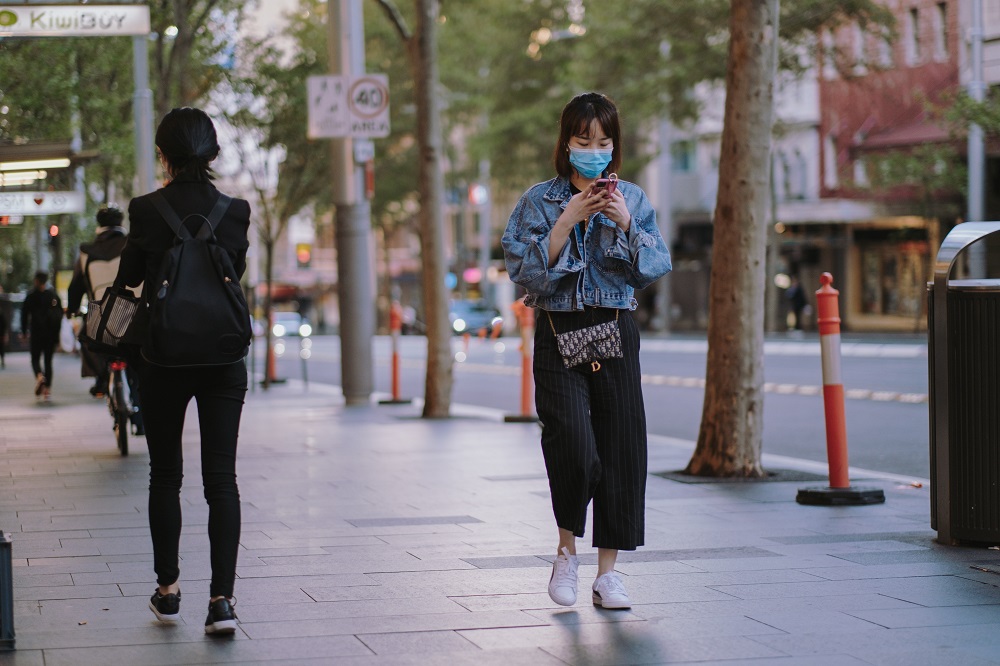 Emerging Marketing Trends In Asia During Covid-19
Kimberly Tan
AdEasy's COO and co-founder, Therine Goh was featured in a recent article by Marketing in Asia, where she shared her outlook on the emerging trends in the ever-changing Asian marketing landscape.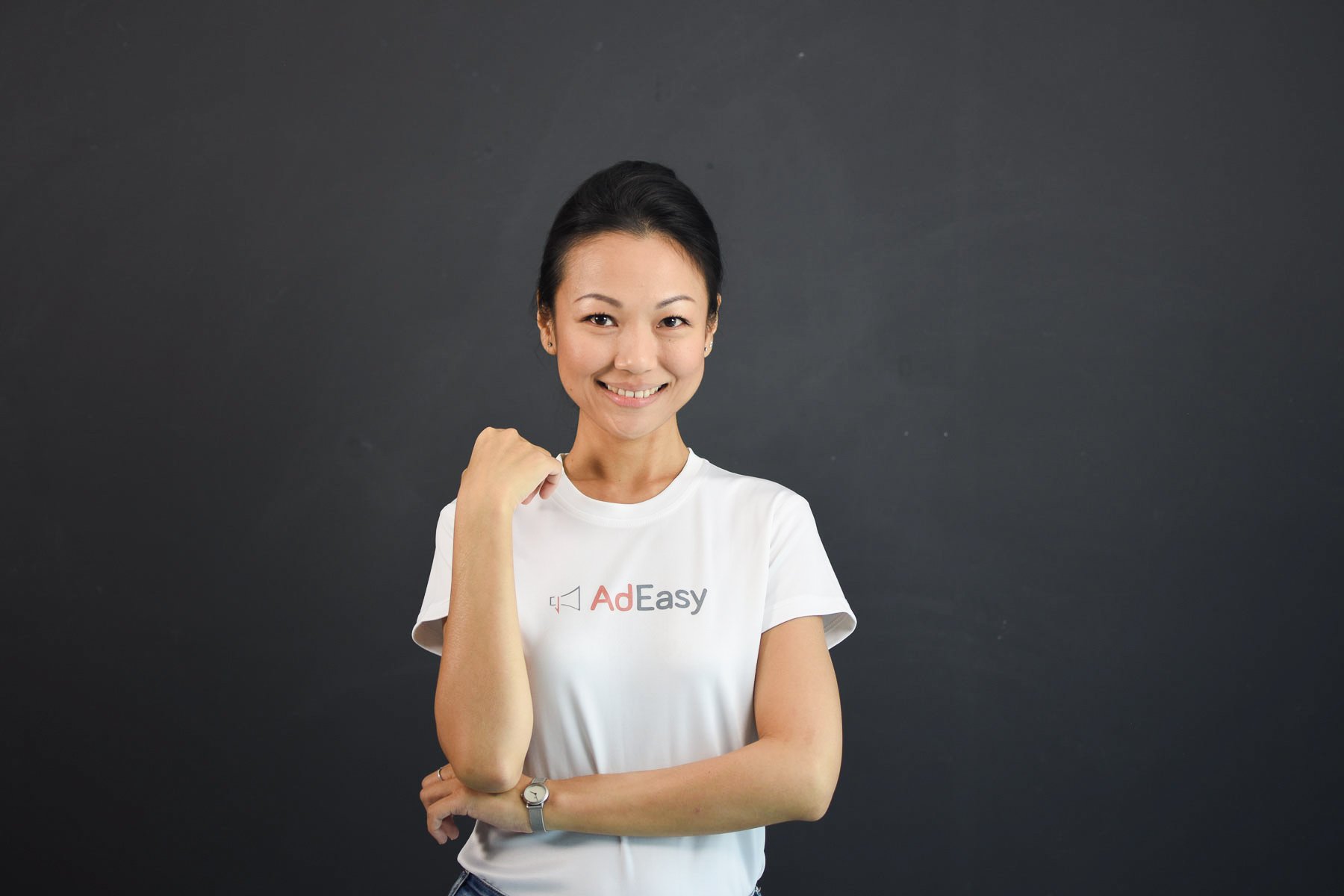 Therine Goh, COO and co-founder of AdEasy
Today, out-of-home (OOH) media, which includes formats like (static and digital) billboards, uni polls, gantries, pillars, overhead bridge panels and more, is the third biggest media type in Malaysia. According to reports by AIMS Research, an OOH research company, the OOH advertising market share increased by 0.7% in 2020, even as the overall advertising expenditure (ADEX) dropped to RM11.5 billion from RM13.5 billion in 2019 due to the COVID-19 pandemic. Out of the RM11.5 billion, approximately RM1.3 billion was spent on OOH. This proves the true resilience and relevance of OOH media.

During the MCO, brands in the service industry such as FoodPanda, GrabFood, and Lalamove relied on OOH advertising, increasing their ad spend by 31% compared to the previous year, to reach consumers. That being said, when the lockdown ends, OOH media would be one of the key touchpoints for brands to remain top-of-mind when businesses resume operations, commute restarts, and the general public starts going out again. As digitisation continues to accelerate across various industries, the growth of digital OOH (DOOH) advertising will slowly but surely overtake static formats. With its unique advantages such as shorter lead time, lower production cost, and dynamic capabilities in delivering engaging and interactive content, DOOH media would play a pivotal role in post-COVID recovery advertising plans and beyond.

Also, by leveraging on time-belting and programmatic solutions, brands can plan and launch their DOOH campaigns with higher efficiency, further enabling them to serve the right ad content to the right audience at the right time and location. This vigorous combination of audience, time alongside location-based targeting is set to present DOOH as a powerful and impactful method of advertising. As it begins to lead the way for OOH, AdEasy recognises the potential of and the increasing need for DOOH advertising. In line with that, AdEasy aims to help brands optimise their campaigns with AdEasy PLUS, the first media subscription plan in Malaysia that allows advertisers to advertise at different DOOH sites worth up to RM50,000 at a monthly subscription fee of only RM4,299.

With AdEasy PLUS, brands can expand to different sites at a fraction of the price, allowing them to discover which location delivers the best results while making informed decisions on where to invest fully for their campaigns. For brands that are unsure of what content to develop for their campaigns, they can benefit from the free monthly creative consultation that comes with the subscription plan.
You can read the rest of the article here.