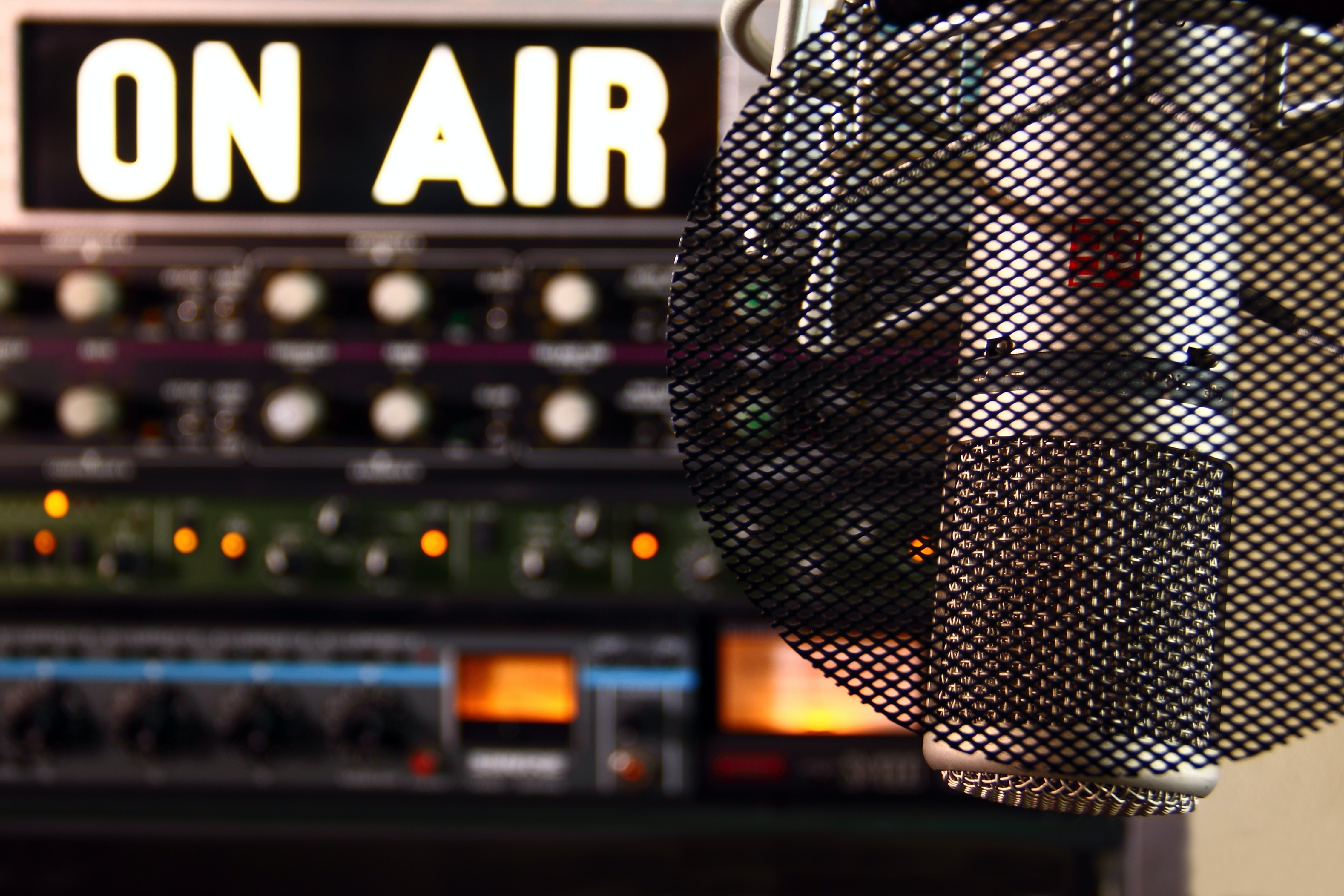 Is Radio Advertising Still Relevant In The Covid-19 Era?
Kimberly Tan
Before the Internet boom, people relied on the radio as a trusted source for breaking news and entertainment. Part of the listening pleasure includes unskippable radio ads, which was the golden opportunity for businesses to get their brands heard. However, with the meteoric rise of digital entertainment over the last decade or so, more Malaysians are embracing music streaming services and podcasts. Furthermore, the Covid-19 pandemic-induced economic downturn has prompted companies to reassess their business strategies in order to stay afloat. Could this spell the end of radio in Malaysia? We don't believe so. In fact, it could possibly become your marketing ally during this difficult time.
The Anytime, Anywhere Medium
You may wonder, "Who listens to the radio these days?" You're not alone. It's a typical assumption that people only listen to the radio during their everyday commute. With the current Movement Control Order (MCO) in place, outdoor ventures and non-essential travel are restricted, which translates to lesser vehicles on the road. Does it mean lesser Malaysians are tuning in to the radio nowadays? Well, according to the Radio MCO study by data analysis company, Growth from Knowledge (GfK), 97% of radio listeners in Peninsular Malaysia are still tuning in during the MCO period. The findings also revealed that 32% of listeners aged 15 to 49 increased their radio consumption compared to pre-MCO.
GfK has also conducted the 2020 Radio Audience Measurement (RAM) Survey to study radio consumption among listeners in Peninsular Malaysia. Results showed that listenership remains high, where it reached 93.6% of listeners aged 10 and above. That's equivalent to 20.3 million people tuning in on an average week (that's a lot of ears listening to your ads!). Malaysian radio stations have expanded their presence into the digital space by launching web players to tap into younger tech-savvy listeners. By doing so, radio becomes more accessible than ever to the masses. Based on these studies, it's evident that radio is still regarded as a reliable media among Malaysians. In fact, very few media can match up to its credibility in delivering real-time information.
"The Theatre Of The Mind"
There's a reason why the late Steve Allen referred to the radio as such. The beauty of radio is that it's not a visual distraction, unlike billboards and televisions. Whenever listeners are tuned in, they're all ears and you have their full attention. How do you draw them in by using purely audio? With vivid word pictures and sounds that stir the emotions. There's no one-size-fits-all template in creating an impactful storyline, but here are some tips to get you started:
KISS: keep it short and simple with a single-minded concept. Don't clutter your listener's mind with complex details they can't remember.

How does your brand speak? Know your brand voice and apply it throughout your content to maintain consistency.

Make your content fun and relatable. Not only it leads to higher engagement, it helps to increase information retention. In other words, your consumers are able to remember and recognise your brand better.

Give a clear call-to-action (CTA). Don't leave your audience hanging. Tell them what to do next: visit your website, find you on Facebook/Instagram, et cetera.
If you tune in to any English or Malay radio stations in Malaysia, you've probably heard The Chicken Rice Shop advertisement at least once. For years, the famed restaurant chain has hit the local airwaves with its hunger-arousing ads. Even if you didn't end up having a meal there, the thought of chicken rice may have crossed your mind (who doesn't love a good plate of chicken rice?). An important thing to note is that every single ad from The Chicken Rice Shop ends with its signature jingle, "The Chicken Rice Shop. Chicken rice…and more!" followed by clucking sounds to represent chickens. It's a remarkably simple ad, yet it works. Why? Because you're playing the jingle in your head instead of reading it as it is.
Radio Offers Targeted Reach
When it comes to ads, relevance matters. In order for the audience to engage with your radio ads, the content has to be pertinent to their interests and needs. That's when radio comes into play. As each radio station operates with specific audiences in mind, your ads can be localised and tailored to reach the intended demographic effectively. Of course, this requires advertisers to know their target audience well. Moreover, selecting the right radio station that matches your buyer persona will boost user engagement, resulting in a good return on investment.
Malaysia's leading radio network, Astro Radio has 11 brands under its belt, with each radio brand catering to different market segments. The GfK RAM Survey also revealed that out of the 20.3 million weekly listeners, Astro Radio took the lion's share with 74.3% of the segment, which is equivalent to 15.1 million weekly listeners!
Is radio still relevant today? Yes. Despite the emergence of new media such as content marketing and social media, radio remains as influential as ever. Malaysians from all walks of life are still tuning in, be it offline or online. It's one of the best media to achieve "effective frequency", a term that describes the number of times a consumer has to be exposed to an advertisement before marketers get the desired outcome. To wrap it all up, don't count radio out just yet.
Stay top-of-mind. Put your brand name on everyone's lips. Want to give radio advertising a shot? Enjoy up to 52% off your first Astro Radio campaign when you book via AdEasy HERE!