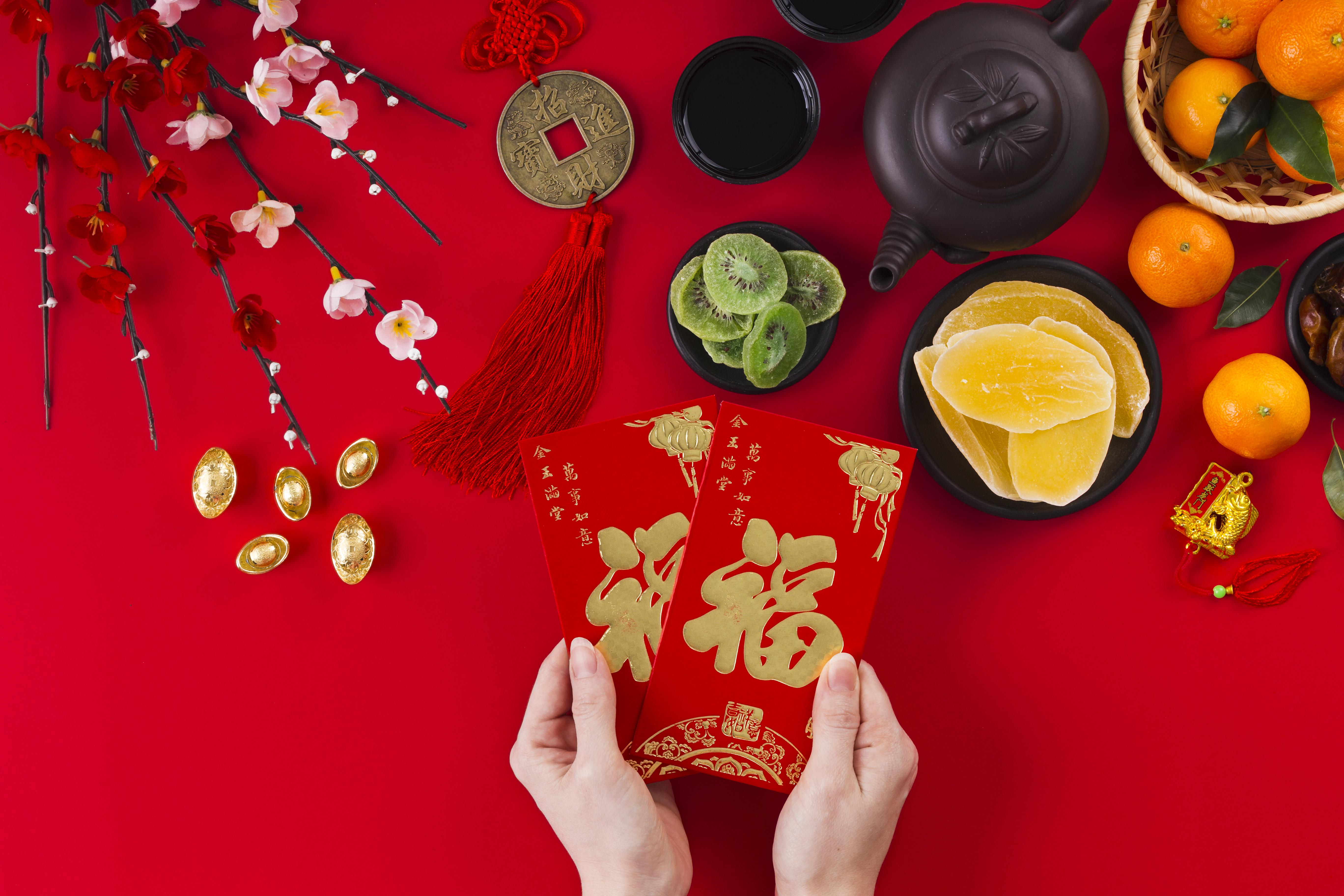 Our Favourite Chinese New Year Ads Of All Time
Kimberly Tan
It's that time of the year again, folks. Chinese New Year (CNY) is just around the corner! Celebrated by Chinese communities around the world, Chinese New Year is a yearly quintessential affair that is steeped in tradition. This year, we will be ushering in the Year of the Metal Ox.
What's your Chinese zodiac sign? Image source: Freepik
What's the first thing that comes to mind when you think of Chinese New Year? Family reunions? The dangerously addictive snacks you can't stop munching on? The intricately-designed angpow packets? Or perhaps the extremely cheesy CNY music?
One thing that Malaysians can agree on: Chinese New Year is the opportune moment for local businesses to roll out share-worthy advertisements that stir the emotions of many. As we get into the CNY mood here at AdEasy, we have pooled together some of our favourite CNY ads of all time.
Ads That Touched Our Hearts
1. PETRONAS 2006: My Son
An overwhelming favourite, "My Son" revolves around a group of elderly women comparing their children's successes over a meal. This ad got us rethinking about what truly matters most in life.
"I think the old lady is so cute. It also reminds us of the true value of family love over superficial things." - Melissa, CEO
"This ad still resonates after so many years. It reminds us of what's important in life." - Hong Bin, Senior Media Consultant
"It serves as a good reminder to never forget where we come from, no matter who we've become." - Vanessa, Product Manager
2. PETRONAS 2016: Rubber Boy
"Rubber Boy" tells the story of a young school boy named Ah Hock, who discovered his greatest blessing after walking a mile in his mother's shoes. It highlights the importance of appreciating our parents' sacrifices in providing for the family.
"It carries a simple yet powerful message: Happiness lies in the blessings around you." - Deborah, Senior Media Manager
3. China Central Television (CCTV) English 2018: Do You Really Understand Chopsticks?
More than just eating utensils, chopsticks are an integral part in Chinese food culture. They are used as a tool to pass on values to the young, convey affection in the family, and foster the spirit of togetherness.
"A heart-warming ad that shows how Chinese New Year transcends boundaries and connects families and friends. It also puts the spotlight on the humble chopsticks." - Elysia, Marketing Intern
Ads That Made Us Laugh Out Loud
1. Tenaga Nasional Berhad (TNB) 2015: Share The Lights
Ah, neighbourly rivalry. This comical ad draws attention to the significance of leading a harmonious life. The ending will make you view things in a totally different light.
"One of the funnier ads I've watched. It's light-hearted, unlike the usual sappy ones." - Stephanie, Operations Manager
2. TNB 2020: Reality Not Virtual
Can't make the trip home for CNY? TNB brought CNY to millennial Bryan via virtual reality (VR) stimulation. The takeaway from this ad is technology cannot replace tradition, despite its prevalence in our everyday lives.
"It's hella funny! I like how VR is used to tap into the millennial audience." - Haikhal, Junior Frontend Developer
"One of the most creative CNY ads ever. It makes me want to try VR, too. Watch the bloopers video - it's equally hilarious!" - Kimberly, Content Marketer
3. Grab 2020: Huatever You Want, Grab Got
A clever use of the art of "tai chi", a colloquial term that describes the act of shifting one's responsibilities to others. And of course, showcasing what the Grab app can do to solve your CNY woes.
"Super dramatic and funny. Love the kung fu-inspired theme." - Ashley, Junior Media Executive
It's time to start anew. Settle your debts, let go of grudges, and return the things you've borrowed from others. Gong Xi Fa Cai in advance from all of us at AdEasy!